Make the most of Later by staying up to date with the latest features and improvements.
Track Hashtag Trends in Your Industry
In need of some hashtag inspiration? Find out which hashtags are most-used in your industry.
See which 50 hashtags have been most popular in your industry over the last 8 weeks and discover new, relevant hashtags to add to your posts.
Watch how hashtag trends change over time – and see how they compare to other industries.
Need to update your industry? No problem! You can make the switch from the Hashtag Analytics or Settings pages. Please note, you can only update your industry once every 30 days.
Your Guide to Later's Hashtag Analytics
Available on Growth and Advanced plans
New FAQs on the Subscription Page
Thinking about switching Later plans? We've added some of our most frequently asked questions to the subscription page to make sure you have easy access to all the information you need. From adding or removing Social Sets to important billing information, we've got you covered.
To access FAQs, go to Settings on the web app and click Subscription on the menu on the left.
Got questions about Later plans? Take a look at our Help Articles.
Internet Explorer No Longer Supported
As of now, the Later web app no longer works on Internet Explorer browsers. Make sure you're using a recent version of one of the following browsers to continue using Later on the web:
Google Chrome

Safari

Firefox

Opera

Microsoft Edge
Creating Your First Carousel Post Just Got Easier
Scheduling a multi-photo (aka carousel) post is a great way of sharing more content with your followers. We've updated our step-by-step guide to walk you through the process and help make scheduling your first multi-profile photo super easy.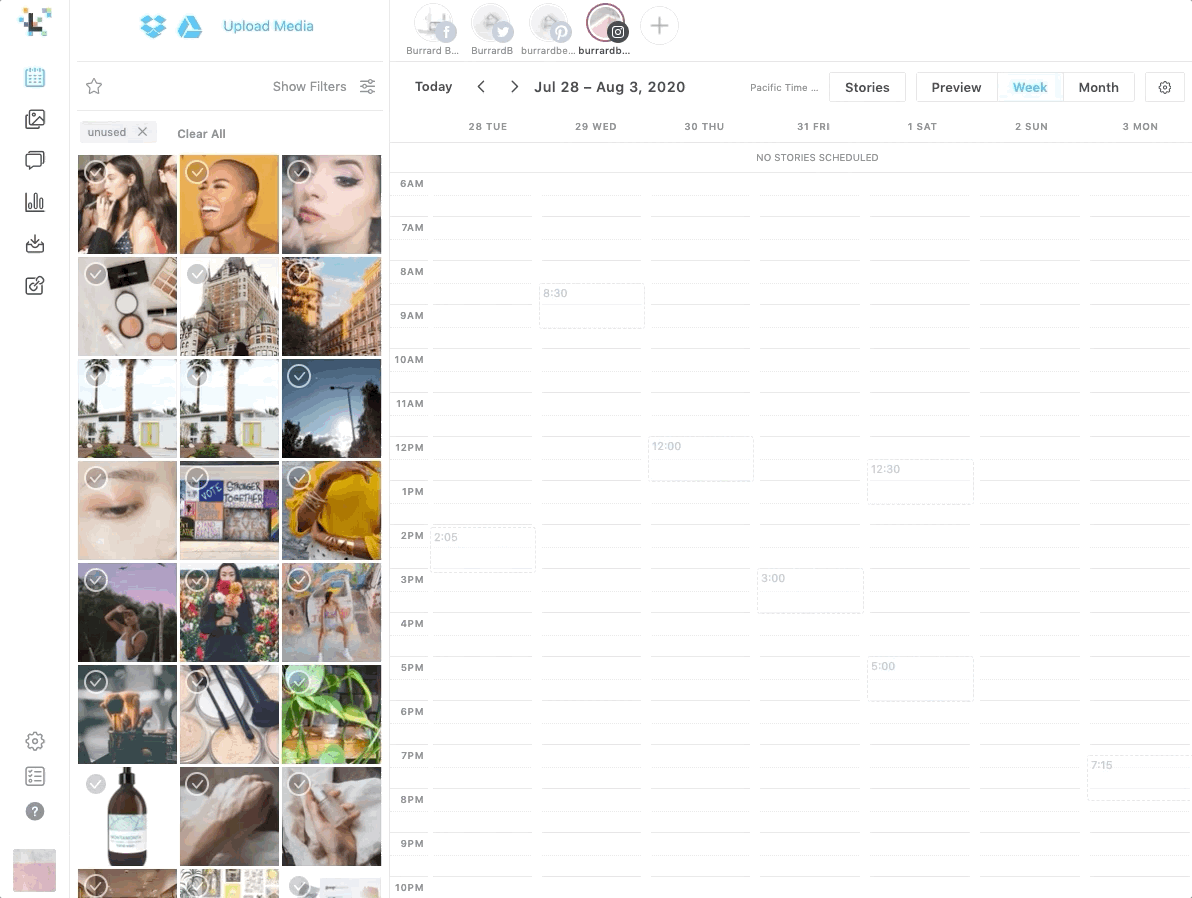 How to Schedule a Multi-Photo Post
Available on all paid plans.