Make the most of Later by staying up to date with the latest features and improvements.
Collect, Save, and Repost From Comment Mentions
You can now gather media from Instagram posts you're mentioned in – even in the comments!
The Mentions feature allows you to save photos and videos from Instagram posts you're mentioned in and schedule them to your feed.
Until recently, that's been limited to just mentions in captions, but this now includes comment mentions, too!
Use the Later web app to browse and add the content to your Media Library in a couple of taps – and don't worry, we'll include the original account handle and caption too, so it's easy to give proper credit to the creator.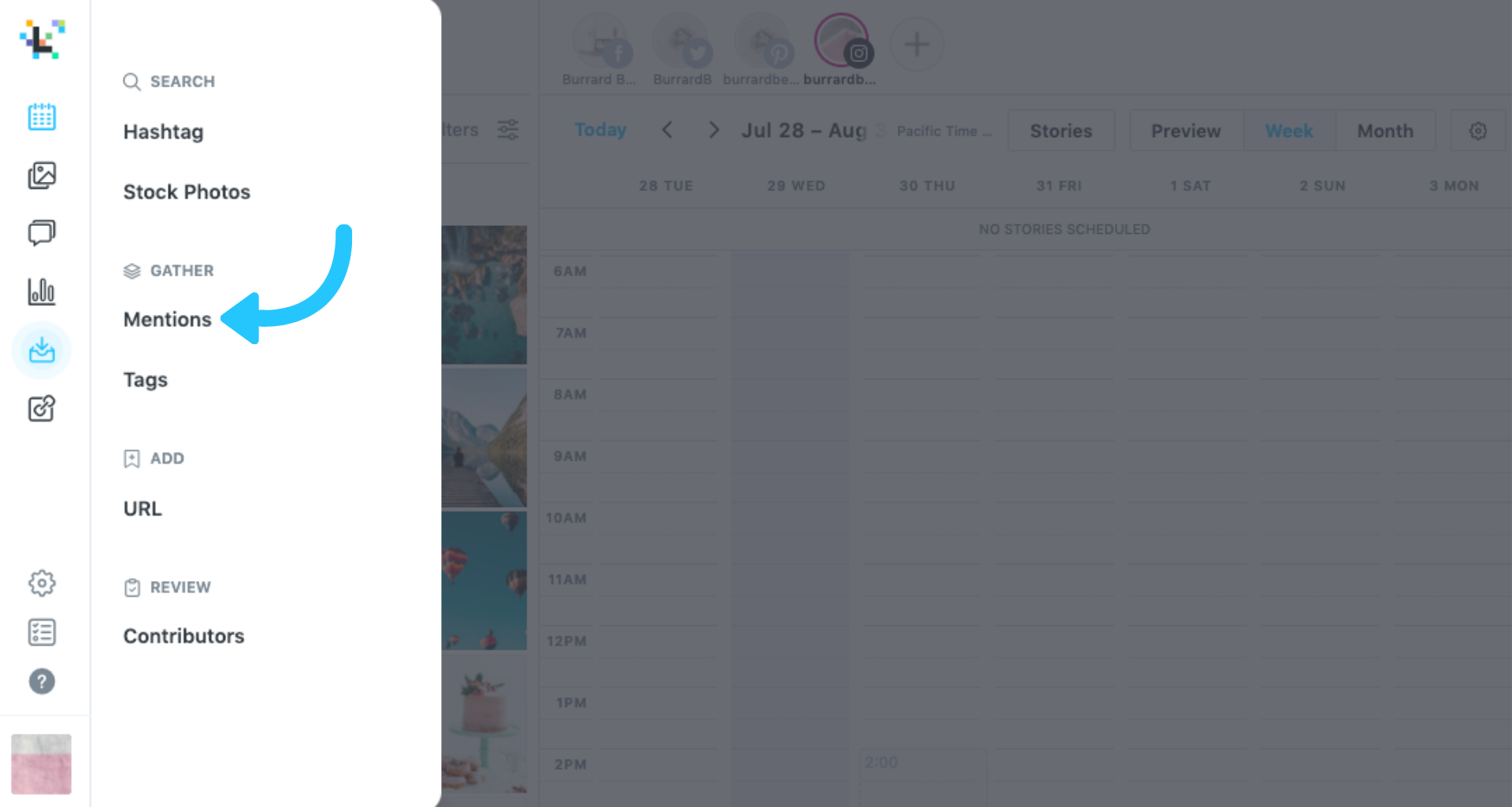 How to Collect Media from Your Instagram Mentions
Available on our new Growth and Advanced plans (and Premium, Starter, and Brand legacy plans)
Dark Mode Available on iOS
Welcome to the dark side! The Later iOS app is now available in Dark Mode on all plans.
Dark Mode can help reduce eye strain and headaches – particularly for those spending a lot of time on their phone. Plus, it can improve device battery life.
To switch on Dark Mode, head over to Settings and scroll to Display & Brightness. You'll need to be using iOS 12 or higher.

ICYMI: 2020 was a busy year at Later. We've put together a run-down of all the cool features we released to help you get ready to create a winning social media strategy in 2021.